Brissy December 1, 2017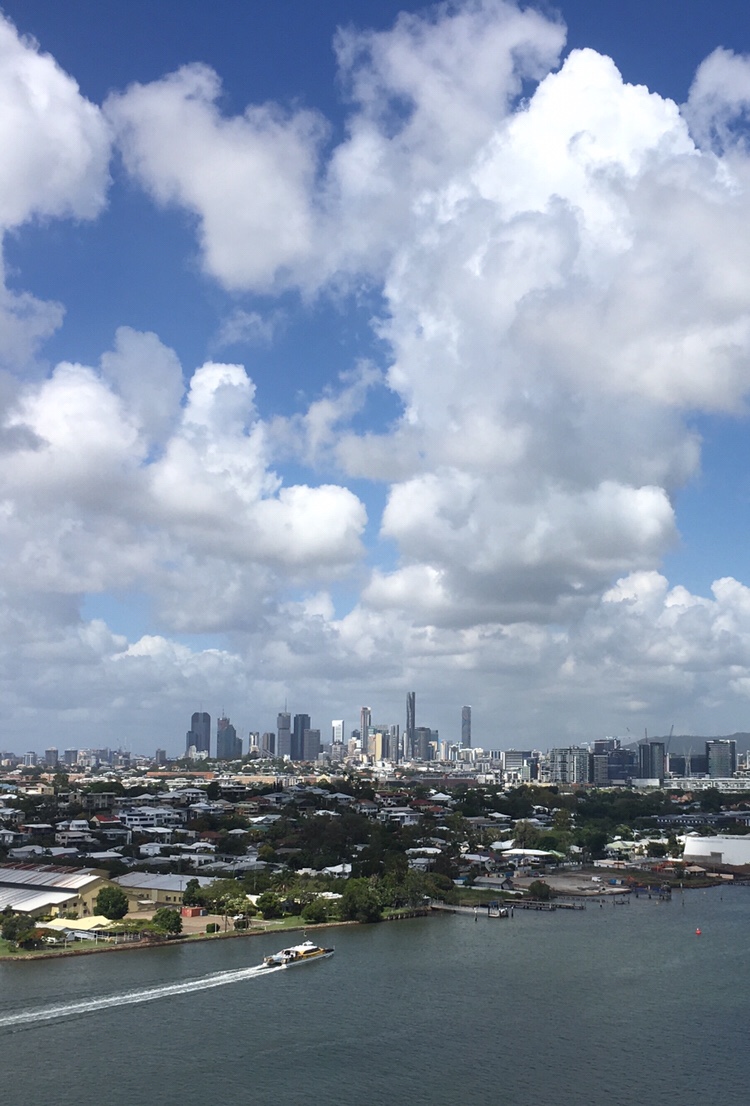 The Australians give the things they love nicknames. Brisbane is called for instance Brissy. Breakfast is fondly known as Breaky.
There is a different hum of energy to the country. You notice it in the relaxed nature of the border customs guards, to the coffee makers to the shop checkout clerks. No worries really means something here.
2