Last Day August 24, 2016
Today is my last day in Europe. It may have looked like a holiday but I also worked very hard. I assure you I put in full days of writing, researching and interviewing people. I started with the goal of writing a one hour film on the relationship between the San Jose Light Tower and the Eiffel Tower. The documentary is now an hour and a half long because there is so much wonderful material to include.
So on this last day come drift off into the sunset with me as I prepare to head west in the morning.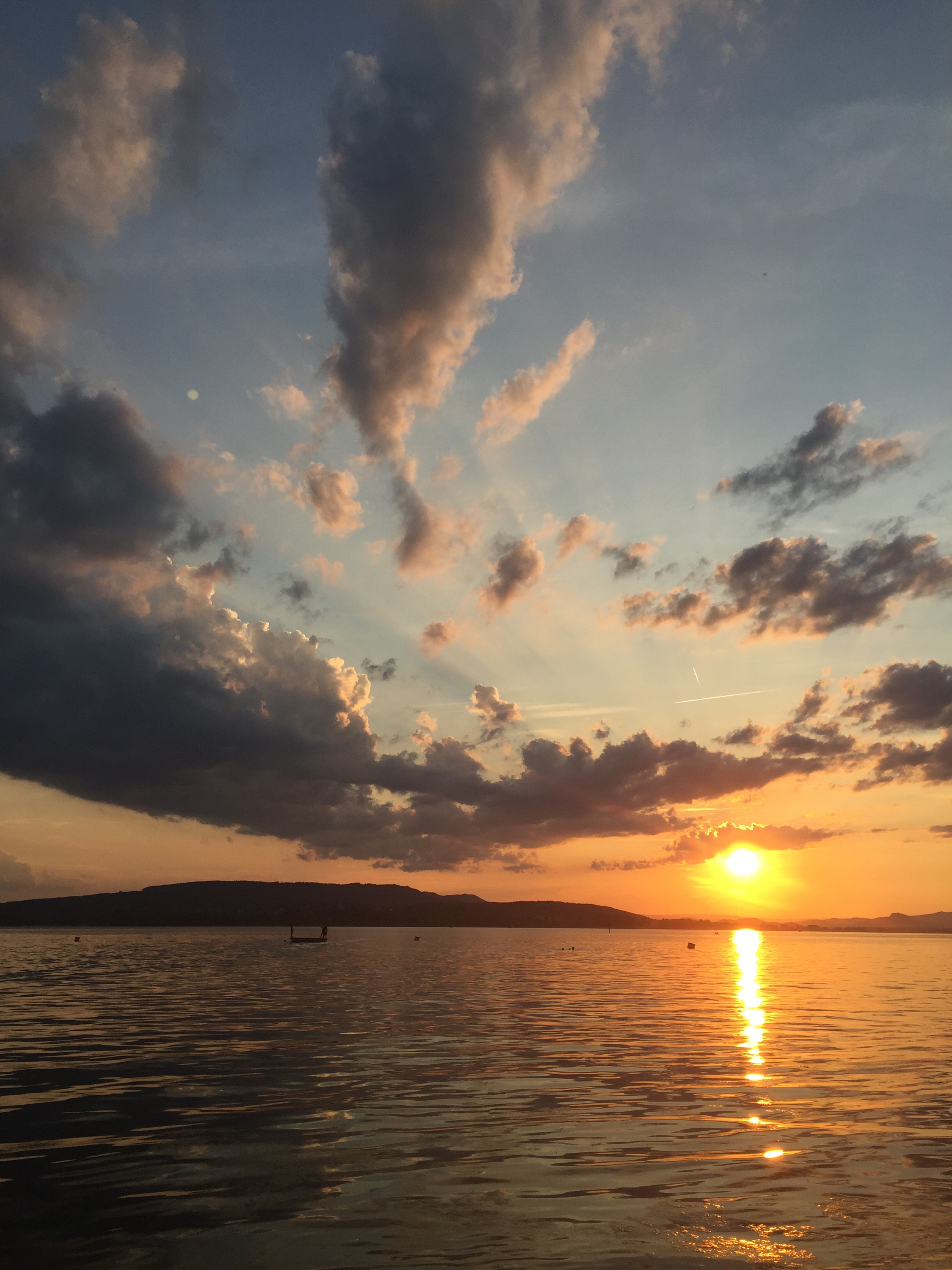 0