Studio Space


Check out some of the features we offer with our brand new studio space:
Client Lounge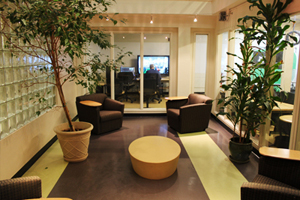 If you want to bring guests to your shoot, our client lounge is the best place to relax and observe the process in style. From this area your colleagues and friends can watch the post-production process on our 52" flat screen.
Audio booth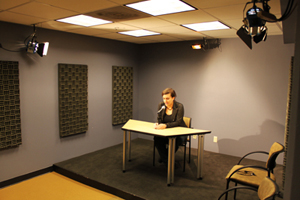 Our audio booth is perfect for recording podcasts, professional narrations, music, and more. The padded walls make for excellent sound quality, and our studio's ample size can accommodate a wide range of needs.
Talented Crew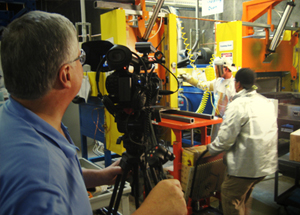 Part of our dedication to quality production means providing clients a stellar production team. Our professionals have mastered the technical and artistic aspects of film making, which means we always get it right the first time.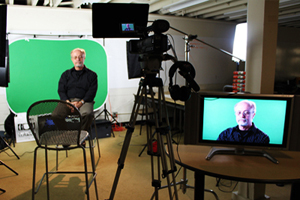 Our green screens allow WMS clients to get the most out of their footage. Our small (pictured above) and large green screens can be digitally keyed out to create virtually any background imaginable.
Editing Suite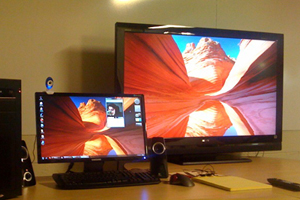 Our editing suite is designed for collaboration. Watch your project come to life on our stunning 52 inch flat screen while your editor works right beside you. Perfect for instant feedback and instant revisions!
HD Equipment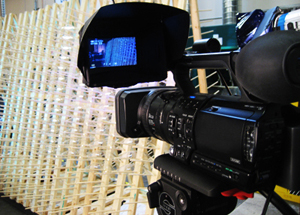 At WMS, we shoot your project using our state-of-the-art HD equipment. Your production will look sharp and crisp at any screen size.