The End August 26, 2016
This marks the end of my blog for my trip researching my documentary about the San Jose Light Tower and the Eiffel Tower. On the way home I was struck by this final thought. The San Jose Light Tower combined electricity and iron into a single functional form over a hundred and thirty four years ago.
The plane I took home yesterday is the latest culmination of that technology. How far we have come.
– Tom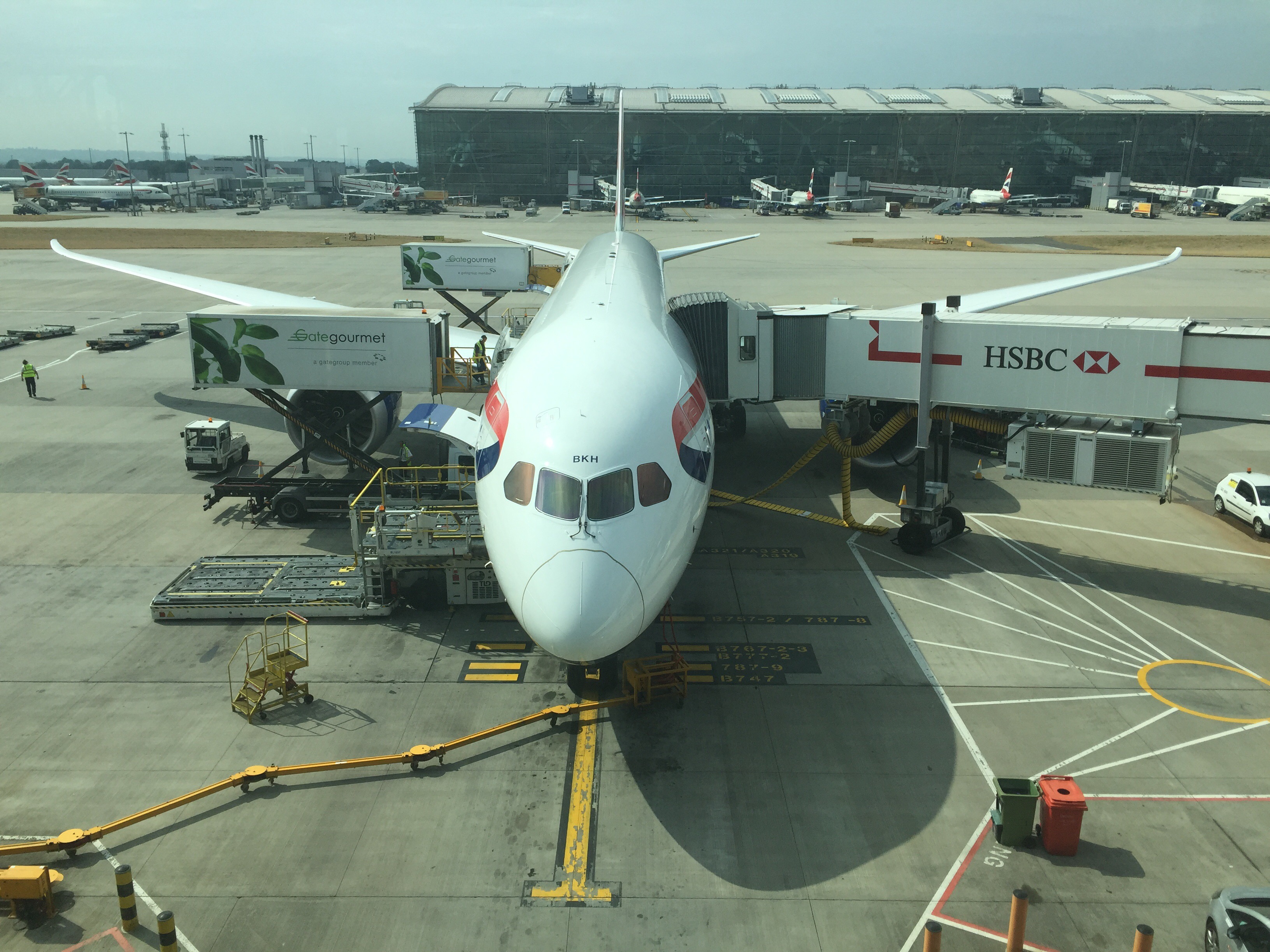 0